DeuFeiTage
Über / About
Die App DeuFeiTage zeigt die Feiertage für die einzelnen Bundesländer von Deutschland.
The app DeuFeiTage shows the holydays of the german states.
Installation
Zum Installieren der APK-Datei muss unter den Sicherheits-Optionen die Option "Installation von Apps aus unbekannten Quellen zulassen" aktiviert werden.
Dann einfach vom Smartphone / Tablet aus folgenden Link aufrufen und die Installation durchführen oder den QR Code scannen:
To install the apk file you have to activate the option "Allow installation of apps from unknown sources" under Security options.
Then click on the device (smartphone / tablet) the link below to install the app or scan the qr code to the link:
Version 4.4.0: deufeitage.apk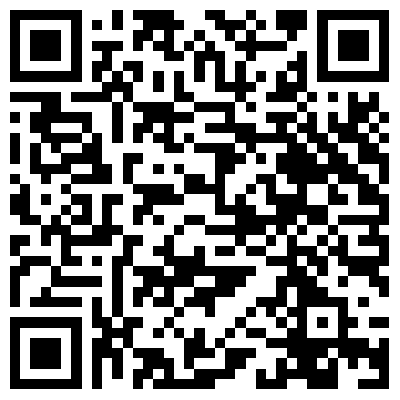 Kompatibilität / Compatibility
Die App ist installierbar ab Android 6.0 aufwärts.
This app is compatible with Android 6.0 and above.
License
Copyright 2019 by MicMun
This program is free software: you can redistribute it and/or modify it under the terms of the GNU General Public License as published by the Free Software Foundation, either version 3 of the License, or (at your option) any later version.
This program is distributed in the hope that it will be useful, but WITHOUT ANY WARRANTY; without even the implied warranty of MERCHANTABILITY or FITNESS FOR A PARTICULAR PURPOSE. See the GNU General Public License for more details.
You should have received a copy of the GNU General Public License along with this program. If not, see http://www.gnu.org/licenses/.